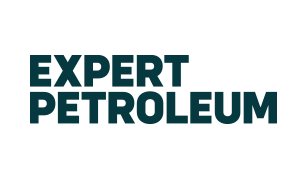 Expert Petroleum enhances mature oil and gas fields to make them safer, cleaner, more productive and more profitable for longer time.
Expert Petroleum's focus is on improving QHSE performance, reducing operating costs and maximizing production and reserves of mature oil and gas fields through long term production enhancement service contracts.
Expert Petroleum's currently operating 18 mature oil and gas fields with 400 producing wells, employing 1200 people.
Expert Petroleum is part of the GMS holdings group which is a large private family investment group of diversified international businesses and has also the financial back-up of EBRD.