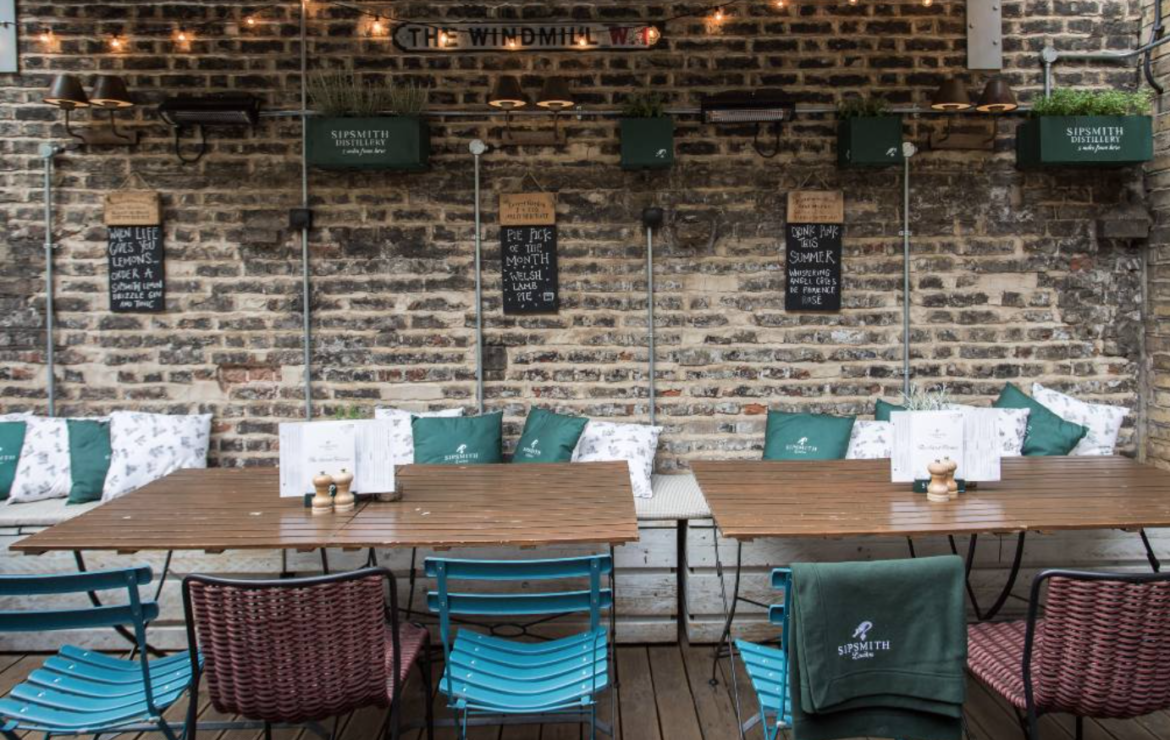 Invitation to CEEC London Summer Social Event – Wednesday 10th July
To London, UK based and visiting members of the CEEC Scout Group
Dear Members,
The CEEC Executive Committee has the pleasure of inviting you and your colleagues to the CEEC London Summer Social Event at The Windmill, 6-8 Mill St, Mayfair, London W1S 2AZ from 1700 to 2130 on Wednesday 10th July; this follows the second day of meetings for the London scout groups. 
We have reserved the Windmill's outdoor terrace (www.windmillmayfair.co.uk/roof-terrace)   but in the event of inclement weather the pub can host us indoors.  The terrace can hold a maximum of 40 people so we would request that you RSVP as soon as possible.  Following your replies we may open up the attendance to other London based scout groups – but CEEC attendees retain priority for this event!
Drinks and finger food will be provided –  we hope very much to see you there.
If you have any questions or require further information please email or call me on 07789 926472
regards Ritchie
Ritchie Wayland
Secretary to the CEEC Scout Group